---
My business is Quadrumsoft – Government Management Systems

---
Leverage existing investments in Microsoft 365 or Google Workspace as the foundation for Government Performance Management, including for A-11 Part 6 in Federal Agencies and American Rescue Plan Compliance and Reporting for States and Local Governments.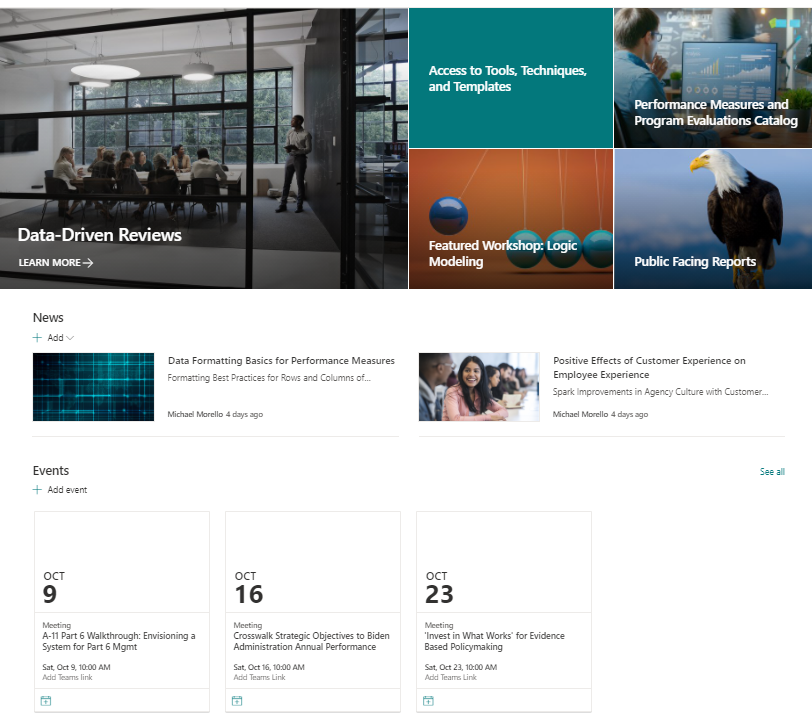 ---
The Big Value is in the Workshops and Consulting Services for Government Personnel
Defining and Refining Performance Measures for Performance Reporting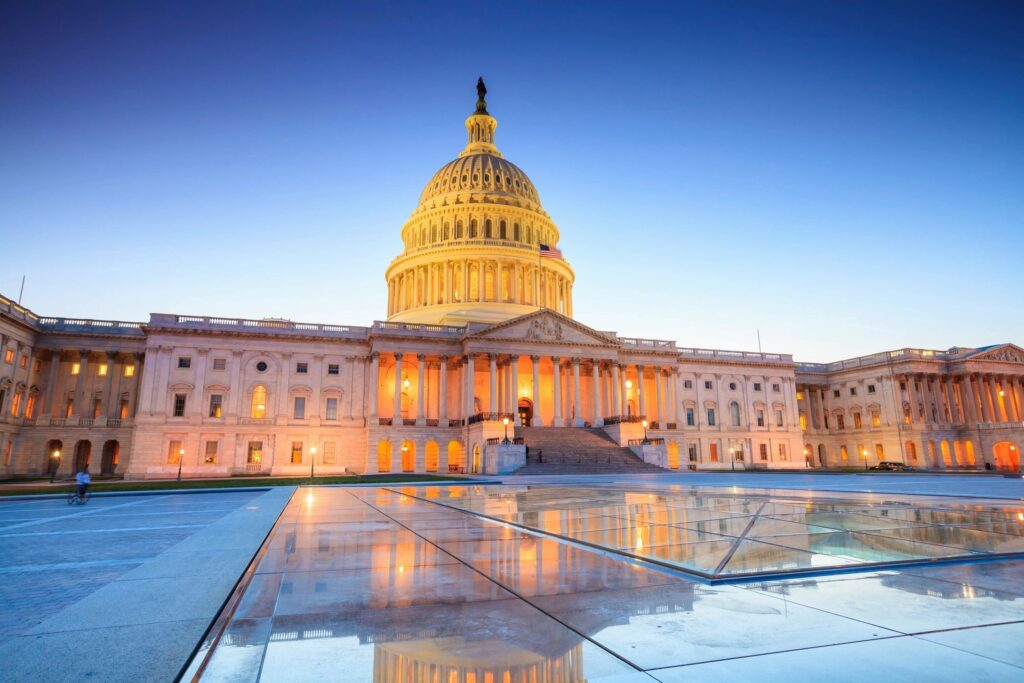 ---
A-11 Part 6 Mgmt System
Government Performance and Results Act and the Foundations in Evidence Based Policymaking Act. Learn more about my system for enterprise performance mgmt.
Logic Modeling Workshops
Outcomes, outputs, activities, and inputs. Check out new logic modeling workshop formats for remote learners.
Data-driven Reviews
Data driven reviews managed as a capability of the performance office. My system uses Microsoft Teams to conduct virtual data-driven reviews. In combination with SharePoint, Excel, and Power BI, this solution offers the best user experience.
Modular Solutions: Workshops and Consulting
Logic Modeling to define and refine performance measures
Target Setting: Updating targets and reviewing threshold indicators
60 Metadata Elements for Every Performance Measure
Collecting Data 1 Measure at a Time
Analyzing Measures and Associated Evidence for Context
Storyboarding Measures and Preparing Reports for Presentations
Managing Data Driven Reviews
Leadership for A-11 Mgmt as a System
Transformation Using Customer Experience Measures and Rewards
Winning GPRA and Evidence Based Policymaking Communications